TORREMOLINOS
Torremolinos was that pace-setter. In the fledgling days of the package holiday, the resort grew from a quaint and simple fishing village into a thriving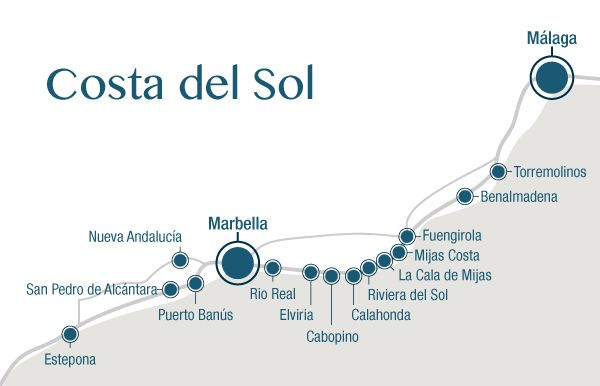 holiday resort for the first waves of tourists arriving fresh off the planes at the nearby Málaga airport. The town's immediacy to Málaga, its 7km of beach and its beautiful climate ensured it quickly became something of a favourite among Northern Europeans; less than a three hour flight away for most, Torremolinos offered tangible tropical-ness; almost year-round warmth and an intriguing peek into the Spanish way of life.
Over the years, Torremolinos has evolved as an attractive and appealing resort, noted for its clean sandy beaches with EU flag, wide choice of hotels and restaurants and unparalleled variety of entertainment, activities and nightlife available. At the height of summer, the resort has a great appeal for the younger set, with a reputation for its hectic nightlife. Now practically a suburb of Málaga, the atmosphere is much more Spanish, especially at weekends, with an air of friendliness and welcome!
Torremolinos is located just 7 km from Malaga airport and there is a commuter train station with connections to both Malaga , Malaga Airport and Fuengirola. Torremolinos is closed to many golf courses along the Costa del Sol.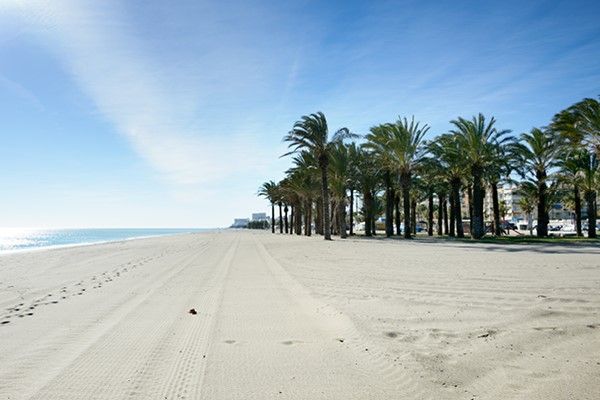 The resort's La Carihuela district is built around the old fishing village and is a wonderfully charming section of town. Here lies some of the very best fish and seafood restaurants you are likely to find anywhere along the coast, the produce freshly caught and grilled every morning. Neat, fragrant and impossibly pretty, La Carihuela acts as Torremolinos' back garden, such is its idyllic nature.
While a great place to simply stroll around, Torremolinos also boasts a number of excellent attractions. The Torremolinos Aquapark boasts the tallest waterslide in Europe and is impressively well-designed. Next to here is the Crocodile Park, while weekly magic shows can be enjoyed at the Magic Palace (home to Oscar, Renzo and Mara) just a few hundred metres down the road. Just outside of town is the Plaza Mayor commercial centre, which is home to an outlet village, a large Leroy Merlin store and a newly-opened IKEA – perfect for furnishing that newly-bought home in the sun.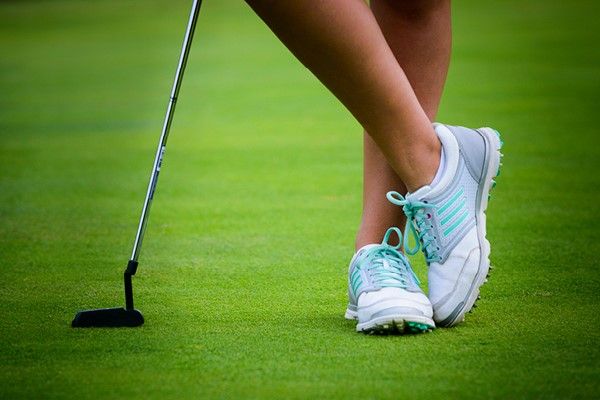 Surprisingly, Torremolinos previously legendary nightlife has now been usurped by almost all of its major competitors to the west Benalmadena's close proximity; 24-hour square and Puerto Marítimo combine to draw most late-night revellers away from Torremolinos, leaving behind...a pleasantly peaceful atmosphere, actually.
Looking to buy a house or apartment in Torremolinos, please click CONTACT, we will help you with tours and information about Torremolinos. We have a lot of houses and flats for sale in Torremolinos in our housing database.