PROPERTY FINDING SERVICEES
FUTURAMA Marbella & Costa del Sol has access to many properties via multiple listing with other agents.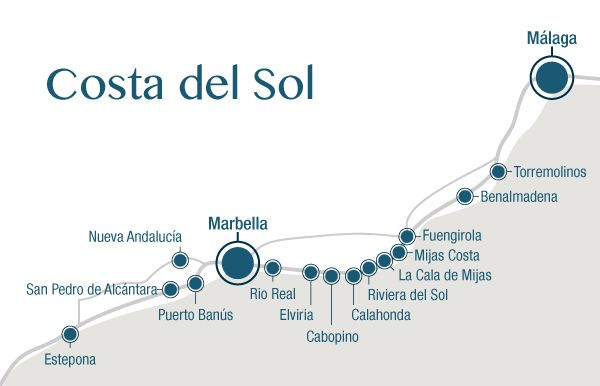 Whatever your requirements are for a property in Marbella, surrounding areas and other areas on the Costa del Sol from Torremolinos till Estepona, FUTURAMA shall find the right property for you through several property networks of real estate agents.
This shall save you many hours of hard work as through our knowledge and expertise we shall match your requirements much more rapidly than if you did this on your own.
Also, unlike other countries, properties in Marbella and surrounding areas may be listed with several agents and therefore buyers might find themselves visiting a property twice if you are dealing with more than one agent.
Therefore, dealing with one agent who is preparing your visits shall save you time and embarrassment.
If you use our Property Finding Service, we shall identify you requirements and match them with suitable properties. We take your needs for discretion and your time extremely seriously. Above all other considerations, we aim to provide you with the very highest level of professional estate agency service. We shall contact other agents on your behalf to identify specific properties and all matters shall be dealt with via FUTURAMA Marbella & Costa del Sol.
If you are travelling to Marbella for a quick visit we can meet you at the airport and arrange your Hotel reservations for you so as to save you time and trouble.
This is the most practical, easy and efficient way to find your property in Marbella.
If you are interested in that service please send an e-mail to info@futuramarbella.com